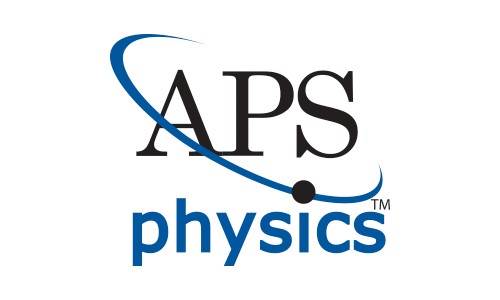 The UMBC Undergraduate Women and Gender Minorities in Physics (WGMP) group aims to create a supportive community for gender minorities in physics at UMBC. We aspire to both retain and recruit gender minorities in physics at the undergraduate level.
WGMP intends to host many exciting events throughout the semester, such as:
Panels on graduate school and career options
Research talks
Workshops on preparing graduate applications and REU applications
Outreach activities at the K-12 level
Social events such as game nights
Talks by UMBC physics alumni
And more!
WGMP meetings are typically held on Mondays from 12-1pm. We also hold game nights over certain weekends. Additionally, we will be doing a collaboration with the Society of Physics Students (SPS) in early March.
Current event schedule for the Spring 2021 Semester:
2/15 12-1pm: First group meeting
2/26: Game night
3/1 12-1pm : Talk by Dr. Theodosia Gougousi (condensed matter physicist, UMBC)
3/5 12-1pm : Society of Physics Students (SPS) Collaboration (trivia/Kahoot!)
3/8 12-1pm : Talk by Dr. Meg Urry (astrophysicist, Yale University)
3/15: Spring Break
3/22 12-1pm : Talk by UMBC alumni, Nat DeNigris (currently pursuing a PhD in astronomy at the University of Massachusetts)
3/29 12-1pm : GWIP Panel (panel on graduate school, life as a graduate student, etc.)
4/5 12-1pm : Talk by UMBC alumni, Kim Berghaus (PhD in Physics and Astronomy from Johns Hopkins University, currently a postdoc at Stony Brook University)
If you are interested in joining the WGMP Discord or email list, please contact Kassidy Kollmann or Ellen Gulian.
UMBC WGMP points-of-contact: Brenna Turnbull
Faculty advisor: Theodosia Gougousi